India to witness 'exponential' computer growth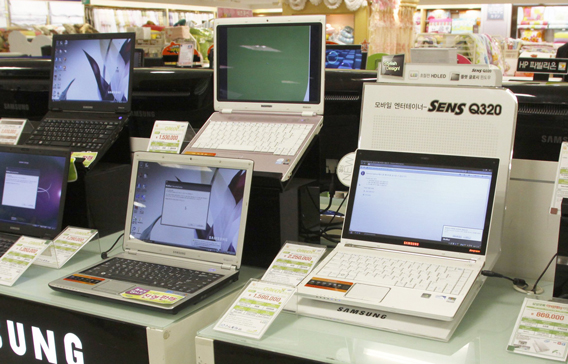 India is about to witness an explosion in the growth of personal computers and internet connectivity, said Minister of State for IT and Communications Sachin Pilot.
"An exponential growth will happen in PC and internet penetration" in the Asian giant, which is already a major player in global information technology and outsourcing, he told the Indian-American Chamber of Commerce in Washington.
The services sector currently accounts for 57 per cent of India's gross domestic product, most of it involving IT, which over the past few years has been growing at an annual pace of nine per cent, said Pilot.
In 2010, the sector is likely to hit double-digit growth, said India's ambassador to Washington, Meera Shankar.
Between now and 2014, Pilot said, the IT sector in India will be needing hardware equipment worth an estimated $400 billion (Dh1.47 trillion). "We need semi-conductors, simple factories to feed the domestic market," he added.
At present only eight per cent of Indian households have access to a PC, he said, while mobile telephones have experienced enormous growth, going from 1.4 units per 100 people in 1995 to 51 per 100 in 2010, including 140 per cent in big cities.
India is also working to extend broadband to 250,000 villages – out of more than 600,000 – and to provide banking services via mobile phones, Pilot said.
Follow Emirates 24|7 on Google News.