Microsoft to launch new mobile phones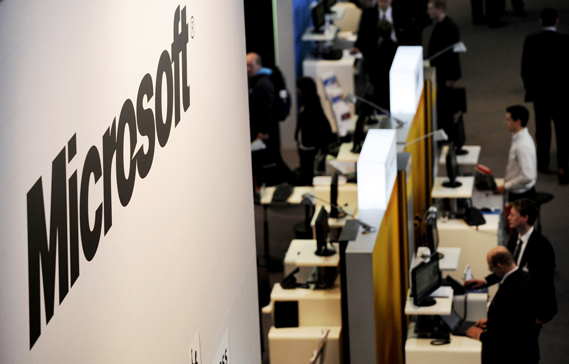 Microsoft plans to unveil a new line of mobile phones next week with social-networking capabilities aimed at young consumers, The Wall Street Journal reported.
A Microsoft spokesman confirmed that the US software giant planned to hold an event in San Francisco on April 12, but declined to say what it would be about.
The Journal, however, quoted "people familiar with the matter" as saying that Microsoft plans to unveil new mobile phones manufactured by Japan's Sharp. It said Microsoft had designed the software, online services and hardware for the new mobile phones as part of a development project code-named "Pink". It said the phones will be offered through a partnership with Verizon Wireless, the telephone carrier owned by Verizon Communications and Vodafone.
The phones will initially only be available in the US, the Journal said, but will eventually be available internationally. It said the phones will run software that resembles Windows Phone 7.
Follow Emirates 24|7 on Google News.