Scareware may be the costliest online scam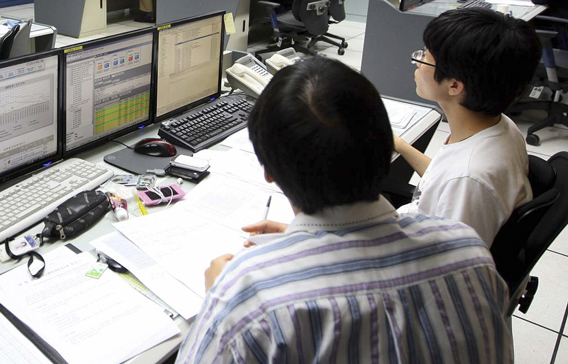 McAfee has warned consumers that "scareware", or fake antivirus software, may be the most costly online scam in 2010, causing significant monetary loss and damage to users' computers.
Scareware is the first scam outlined in McAfee's new Consumer Threat Alert programme that warns consumers about the latest and most dangerous online threats with inside intelligence from McAfee Labs.
"Even the savviest of computer users fall victim to online threats because cybercriminals have become so sophisticated," said Jeff Green, Senior Vice-President of McAfee Labs. "The Consumer Threat Alerts are a warning sound to keep consumers from falling victim to online dangers. We're on the front lines watching and protecting against threats, and we pass that knowledge onto consumers."
Scareware is one of the most prevalent, dangerous and sophisticated online scams, victimising an estimated one million people around the world every day. McAfee Labs reports that cybercriminals make profits upwards of $300 million (Dh1.1 billion) worldwide from scamming consumers with scareware.
Fake antivirus software pops onto a users' screen and alerts the user that his or her computer may be vulnerable. To disguise the scam, cybercriminals create legitimate looking logos of fake security companies.
The pop-up prompts the user to scan the computer for vulnerabilities, which he or she does not realise is fake, or even purchase "security software", which is actually malware in disguise. Cybercriminals get unsuspecting victims to input their credit card information, granting criminals' access to the user's computer and bank details. Criminals have targeted every region of the world with fake antivirus software.
"It's an incredibly lucrative business for cybercriminals," said Francois Paget from McAfee Labs, a security research expert who has studied fake antivirus companies around the globe.
Keep up with the latest business news from the region with the Emirates Business 24|7 daily newsletter. To subscribe to the newsletter, please click here.
Follow Emirates 24|7 on Google News.