Three operators cleared for VoIP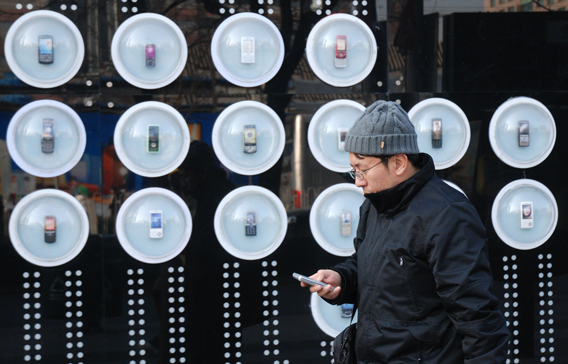 The UAE telecom regulator yesterday allowed three operators to provide VoIP services in the country.
Corporate and individuals can expect further reduction in national and international call charges as the Telecommunications Regulatory Authority (TRA) gave permission for VoIP (Voice over Internet Protocol) services.
The TRA announced the details of the second version of its VoIP Policy yesterday, which granted the rights to provide VoIP services within the UAE to the etisalat and du. Satellite service provider Yahsat was also approved as a licencee. An individual can now purchase the software to make VoIP calls or utilise the service via the three operators.
Mohammed Gheyath, Executive Director at the TRA, said: "This new provision will allow both operators to increase their revenue. They have to come up with innovative packages."
Abdulla Hashim, Senior Vice-President at etisalat, said in an e-mailed statement yesterday: "There is a significant opportunity for businesses to leverage the advantages of VoIP." Du's Chief Executive Osman Sultan said that they will launch a VoIP service soon, but did not give a timeframe.
Follow Emirates 24|7 on Google News.