Cristal plans Saudi expansion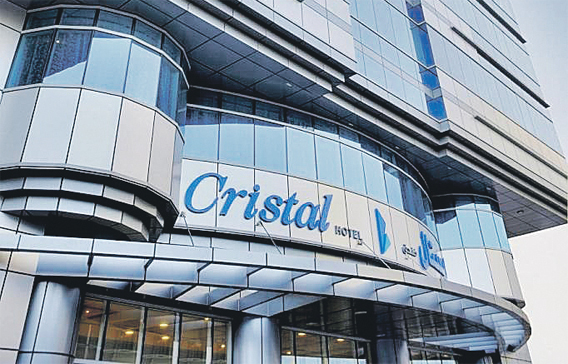 Cristal Hotels and Resorts, the Abu Dhabi-based hotel chain would be expanding to Saudi Arabia, the company said in a statement yesterday, in order to capitalise on the tourism growth in Saudi Arabia.
Tourism in Saudi is poised to grow at five per cent year-on-year in 2010 and with an average of 6.5 per cent year-on-year through 2014, according to BMI, a business intelligence firm, which predicts that around 12.91 million tourists are set to visit Saudi Arabia in 2010.
The increase in the number of tourists would be due to the growing popularity among religious and business travellers, BMI said further in an official statement.
Cristal plans to expand its foothold in Riyadh, Jeddah, Khobar and Mecca, it said in the statement. Apart from this, the company's expansion plans into Qatar have already been revealed. Cristal is looking for additional strategic locations within Qatar.
Follow Emirates 24|7 on Google News.