Iceland sees recovery but IMF aid remains crucial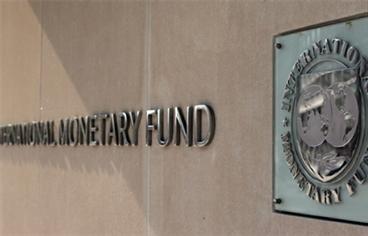 The Iceland Government expects the economy to turn a corner in the second half of 2010 but said risks remained significant and the flow of aid from the International Monetary Fund (IMF) would be crucial.
"Quarterly growth should turn positive by the second half of 2010, on the back of strong export performance, but we expect the recovery to be gradual over the medium-term," the government said in a letter of intent to the head of the IMF.
On Friday, the IMF approved a long-delayed loan disbursement, releasing $160 million (Dh587.2m) for the crisis-hit country. The money had been held up by a dispute with Britain and the Netherlands over debts incurred during the country's banking crisis in 2008.
Iceland said it remained ready to conclude, at the earliest convenience, negotiations with the two European Union countries and that it would honour its obligations. However, it is still unclear when, and on what grounds, talks between the three countries could resume. The IMF has called on all parties to resolve the impasse "expeditiously".
Monetary policy will, in the meantime, continue to focus on the stability of the Icelandic crown currency, which collapsed during the banking crisis.
"To the extent the exchange rate strengthens, we will need to balance the benefits that can be delivered by accumulating reserves against those to be derived through interest rate reductions," the government said in the letter.
It said the scope for further interest rate reductions and its ability to fulfil the promises made in its letter to the IMF would depend largely on the timing of external financing reaching the island.
Controls on the outflow of capital from the country would also have to remain in place until the country obtained greater certainty about the timing of its future aid flows.
Follow Emirates 24|7 on Google News.