IMF still believes in stable inflation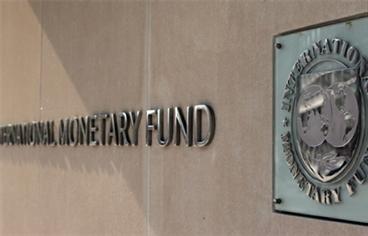 The head of the International Monetary Fund said on Saturday the institution still believes in "low and stable inflation" despite a suggestion from its chief economist that targets could go higher.
At a conference in Cambridge, England, Dominique Strauss-Kahn played down proposals made by Olivier Blanchard in February that inflation targets could be raised from about two per cent to four per cent to allow central banks to respond better to shocks.
"I think this is an interesting idea that merits serious discussion, but it is not the principal question for monetary policy and should not distract us from more important concerns," he said. "Let me also be clear: we remain an institution that believes that low and stable inflation delivers positive benefits for growth and macroeconomic stability."
Earlier this week, it was reported that Germany's Bundesbank had sharply criticised a joint IMF-EU aid plan for stricken Greece, saying the IMF had become the "Inflation Maximising Fund".
The IMF-EU scheme to bail Greece out has been highly contentious, mainly because of German ambivalence linked to its concerns over protecting the credibility and stability of the eurozone and monetary conditions in Germany. Protesters briefly disrupted Strauss-Kahn's speech at Cambridge University's King's College, which was hosting a conference organised by the Institute for New Economic Thinking, a body set up with a grant from financier George Soros.
The protesters unveiled a large banner behind Strauss-Kahn that read: "The IMF is part of the problem, not the solution", and one of them cried: "Shut down the IMF." Security staff escorted the protesters from the building.
Strauss-Kahn said the world was on the path to recovery but it remained "sluggish and uneven" and the costs, such as high unemployment and public debt, "will take many years to overcome".
Follow Emirates 24|7 on Google News.