Japan economy 'better' under new government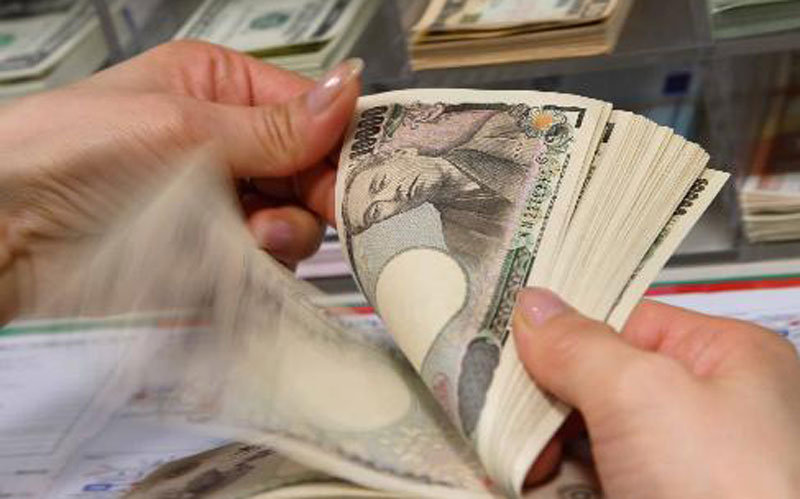 Economic conditions in Japan have improved since the government took office seven months ago, Finance Minister Naoto Kan said yesterday, but added that huge public debt remained a challenge.
Citing rising share prices and a weaker yen, Kan told reporters at the Foreign Correspondents' Club of Japan that "no one can deny that Japan's fiscal and economic management has been improving since the Hatoyama government took office" in September.
In November 2009, he said, the Nikkei-225 was on the verge of dipping below ¥9,000 (Dh354.7). "But now it's above 10,000," he said. "In addition, the yen was appreciating [against the dollar] to above ¥84 at the time. Now it's lower by about ¥10," Kan said. Japanese exporters favour a cheaper yen against the dollar as it makes their goods more competitive and boosts their overseas earnings when repatriated.
Kan said the government under Prime Minister Yukio Hatoyama has passed a record trillion-dollar budget for the fiscal year starting this month, aiming to stimulate the sluggish economy.
However, public debt is expected to hit 200 per cent of gross domestic product in the next year as the government tries to spend its way out of the economic doldrums despite plummeting tax revenues and soaring welfare costs for its ageing population.
Global rating agency Standard & Poor's in January warned that it might cut its rating on Japanese government bonds, which could raise Japan's borrowing costs amid the government's faltering efforts to curb the debt.
"We have to pursue the two goals of economic growth and reduction of the government debt simultaneously," said Kan.
Japan's export-led recovery from the global economic crisis of 2008-2009 remains fragile, beset by deflation and weak domestic demand.
Follow Emirates 24|7 on Google News.