Japan won't compile an extra budget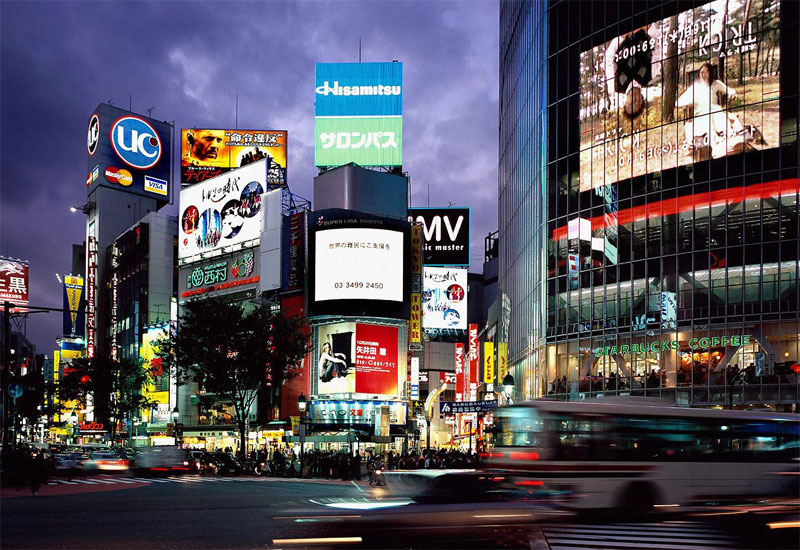 Japan's government will use budget reserves to support the economy rather than compiling an extra budget, said Deputy Finance Minister Yoshihiko Noda.
"The government is ready to respond flexibly if the economy shows some changes," Noda told a news conference yesterday.
He stressed the government has budget reserves worth ¥1 trillion (Dh38.93 billion) available for fiscal 2010/11, which started on April 1, and further reserves of the same amount for use in case of emergency.
"The government will use the reserves first," he said, adding there had been no discussion of a supplementary budget for fiscal year.
By tapping the reserves, the Democratic Party-led government would avoid the need to issue new bonds on top of a record ¥44.3trn in annual issuance already in the budget.
"The Democratic Party is worried about the election, as polls show their popularity is declining," said Satoru Ogasawara, an economist at Credit Suisse in Tokyo.
Media polls show the Democratic Party of Japan's lead over the opposition Liberal Democratic Party is narrowing ahead of an election expected in July for parliament's upper house.
The Democratic Party needs to win an outright majority in the upper house to avoid relying on two small coalition parties.
"At this moment, they may not need to spend more money. Many people are also concerned about the budget deficit, so spending the reserves may not necessarily earn them votes," said Ogasawara. Credit rating agencies have threatened to downgrade Japan's sovereign rating as the government's ambitious spending plans have fuelled concerns that the debt burden will continue to grow. Japan's public debt is about twice the size of the economy.
Follow Emirates 24|7 on Google News.