Latin America expected to see 4.8% growth in 2010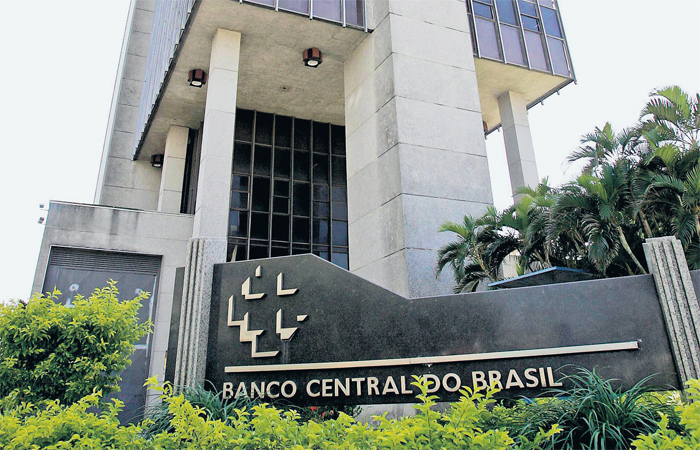 International bankers expect strong economic growth in Latin America this year, led by Peru, Chile and heavyweight Brazil, but they warned yesterday that the region's policymakers still face challenges.
After Latin America's economic output shrank by 2.3 per cent last year in the wake of the global slump, growth in 2010 should rebound by 4.8 per cent, said the Institute of International Finance (IIF), a lobby group representing some of the world's top banks.
In a report at an annual meeting of the Inter-American Development Bank in the Mexican resort of Cancun, IIF Managing Director Charles Dallara cautioned that Latin American countries still face higher fiscal deficits. They will also need to tread carefully as central banks and governments remove stimulus measures put in place during the global crisis to boost economies, such as low interest rates.
"Formidable policy changes are emerging on the horizon," Dallara said.
Timing the removal of stimulus measures in each country will be key to maintaining strong growth and heading off inflation, the report said.
Brazil's central bank president, Henrique Meirelles, said on Sunday in Cancun that state development bank BNDES is ending a stimulus package of loans in June.
Latin America's net private capital inflows should grow to $177 billion (Dh650bn) this year from $136bn in 2009 as multinational companies boost their investments in the region following the global slump, the IIF said.
Extremely low interest rates in Europe and the United States over the past year have attracted more investors to bet on emerging markets like Brazil and Mexico as they seek greater returns and shift money to countries with higher rates.
A further increase in the difference between interest rates in the rich world and in emerging markets may fuel more gains in Latin American currencies, the IIF report said.
"As domestic interest rate differentials widen relative to those in the mature economies and regional currencies appreciate, we expect portfolio flows to countries in the region to increase," said IIF Latin America Department Director Frederick Jaspersen.
Some Latin American central banks, concerned that the US and other developed markets could begin to raise rates, have increased their foreign reserves as a kind of insurance.
Follow Emirates 24|7 on Google News.