Signs of mild jobs recovery in finance services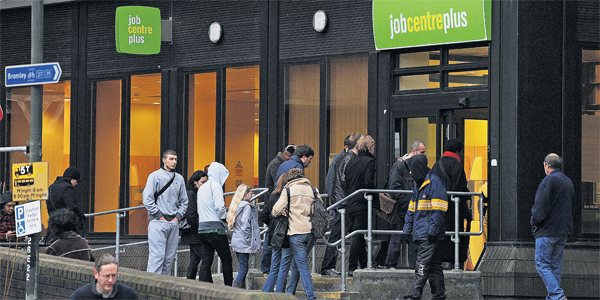 The slowdown in global declines in employment in the third quarter of last year reflects a slower pace of layoffs rather than any increase in hiring, the International Labour Organisation (ILO)?said yesterday.
Employers are meeting near-term increases in demand by raising existing employees' hours of work and boosting productivity, delaying the need to add staff, the ILO said in a report on employment trends in different sectors.
"Employers remain cautious and unless the fundamentals of the economy substantially improve, the job recovery is likely to be slower, relative to past recessions," it said in the report prepared for its Governing Body. Employment declined globally in the third quarter, especially in manufacturing, transport and wholesale and retail trade, despite a recovery in gross domestic product in many developing and some advanced economies, the ILO said.
By the third quarter nine million jobs in manufacturing alone had been shed since 2008, it said.
"Due to the severity of job losses in this, the hardest hit economic sector, recovery here is unlikely to happen soon," it said.
Conditions in construction also remained poor, due to weak fundamentals in non-residential buildings, and there are signs that employment is deteriorating in education and public administration, said ILO.
Only a few sectors, such as finance and business services, have shown signs of a mild jobs recovery in the third quarter, while employment continued to grow steadily in health.
Employment in the Asia-Pacific region has been more resilient than in Europe and the Americas, and developed countries have lost nearly twice as many jobs as developing or emerging economies, it said.
Export-orientated sectors and to a lesser extent agriculture bore the brunt of losses in developing countries, while manufacturing, wholesale and retail trade, and transport lost most jobs in developed countries.
Losses of construction jobs were widespread in all countries, said ILO report.
Follow Emirates 24|7 on Google News.