Zain accepts offer on Saudi unit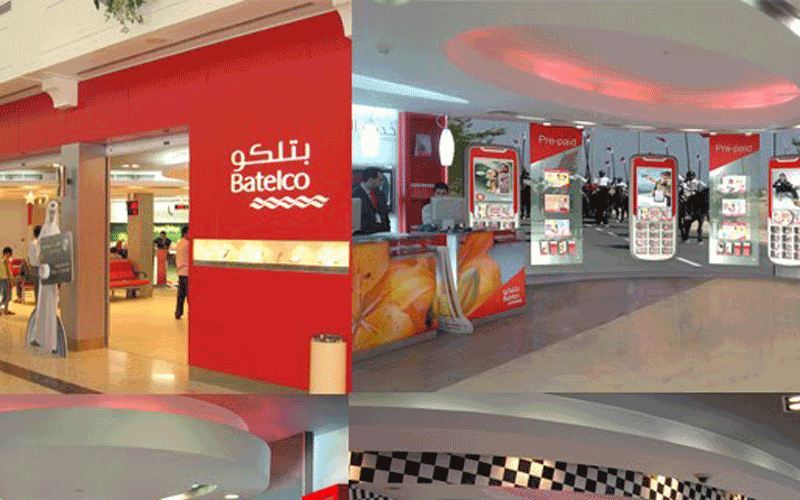 Kuwait Zain telecom has accepted a joint offer by Saudi Kingdom Holding and Bahrain's Batelco to sell its 25-percent stake in Zain Saudi Arabia, a statement said on Monday.
Kingdom Holding said in a statement it had received a "preliminary acceptance of the non-binding offer and a preliminary expression from the Board of Directors of Zain Kuwait."
"The consortium's offer is $950 million in cash and is subject to the findings of the due diligence, which could take at least six weeks," Kingdom Holding of Prince Al-Waleed bin Talal said.
The offer does not include the assumption of $3.8 billion of Zain Saudi Arabia debt, the statement said.
Last month, Zain rejected three separate offers to sell its stake in Zain Saudi Arabia, two of them independent bids by Saudi Prince Al-Waleed bin Talal's Kingdom and Batelco.
The sale of Zain's stake in the Saudi firm was a precondition for a $12 billion deal to sell a majority stake in the Kuwaiti firm to the United Arab Emirates' Etisalat which collapsed at the start of March.
The Khorafi Group, the largest private shareholder in Zain, scrapped on March 1 a preliminary deal with Etisalat because the due diligence process was not completed by the end of February deadline.
But Kuwaiti media reported Monday that the Etisalat deal could be revived.
Last year, Zain, in which the Kuwaiti government has a 24.6-percent stake, sold operations in 15 African nations to India's Bharti Airtel for $10.7 billion.

Earlier report:
Kingdom Holding Co and Bahrain Telecom (Batelco) offered SR3.56 billion ($949.3 million) for Kuwait Zain's Saudi assets, the Saudi investment firm said on Monday.
The offer does not include $3.8bn of Zain Saudi's outstanding liabilities, Kingdom, owned by Saudi billionaire Prince Alwaleed bin Talal, said in a statement to the Saudi bourse.
"The coalition offer doesn't include bearing any liabilities of Saudi Zain," the statement said.
The monetary value of the offer will be subject to a due diligence process, which will take six weeks to complete, according to the statement.
The board of Zain had approved an offer from Kingdom and Batelco to take a 25 per cent stake in the company on Sunday. Sources told Reuters that the offer was for $5bn, including $3.8bn of Zain Saudi's debt.
The acceptance of the fresh offer from Kingdom and Batelco raises the chances of Abu Dhabi's etisalat completing a separate $12 billion deal to buy a controlling stake in Zain.
Zain's Saudi unit must be sold before that deal can go ahead. Zain's board approved the offer with a 5-to-2 vote, one source familiar with the matter, who declined to be identified, told Reuters.
Kingdom and Batelco, whose bids to buy Zain's Saudi operations were rejected last month, had teamed up on Sunday to make the joint bid for the assets.
Zain must sell the stake in Zain Saudi to avoid overlap with etisalat that also operates in the kingdom through affiliate Mobily.
Follow Emirates 24|7 on Google News.