Dubai export body has plans for India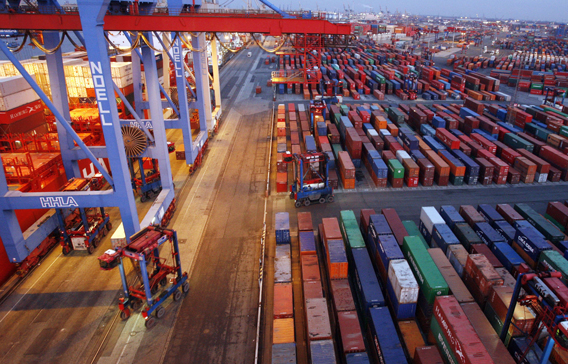 India is expected to be the third largest economy in the world by 2050, after China and the US, according to economic experts and reports, and capitalising on this, the Dubai Export Development Corporation (DEDC) has organised a seminar through the Dubai Export Academy on 'Exporting Opportunities in India'.
More than 40 UAE companies attended the seminar in the presence of Sanjay Verma, Consul General of India. Among the speakers were AJ Vidiaysagar, CEO of State Bank of India Dubai Branch, and Navin Kapoor, Managing Director, Xpertise Unlimited.
"Dubai and India have a very long trading history. Therefore, it's no surprise to find that India is currently Dubai's major trading partner with over 40 per cent of the emirate's exports going to the country," said Engineer Saed Al Awadi, CEO, DEDC.
Follow Emirates 24|7 on Google News.