Expats comprise 93% of private sector staff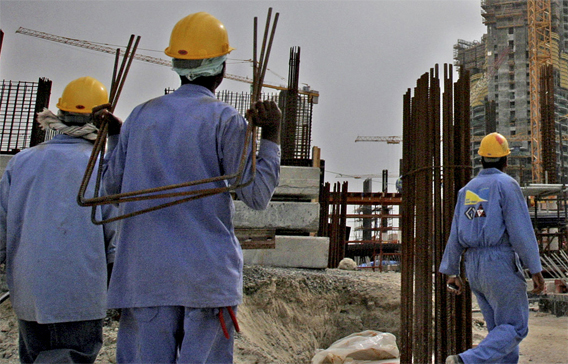 Expatriates form 93 per cent of the total work force in the UAE's private sector, said a top Ministry of Labour official yesterday, which goes to prove that the country has lost none of its power to attract foreign talent.
While revealing these figures, Dr Zaid Al Sharif, Director of Standards and Policies at the Ministry of Labour, said this proves the resilience of the UAE's economy and its labour market. There is still capacity in the labour market for more workers, he added, as was the case in previous years.
He was speaking in a symposium organised by the Abu Dhabi Department of Economic Development yesterday.
Follow Emirates 24|7 on Google News.