Malaysia and UAE urged to boost alliances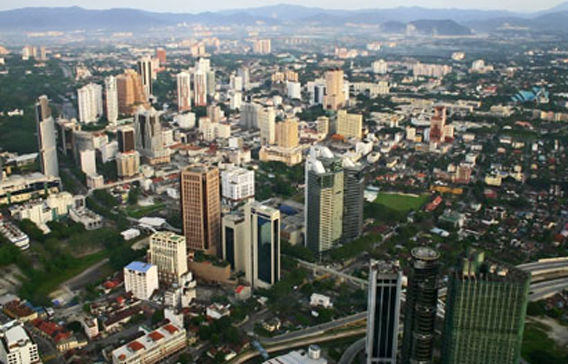 Sheikha Lubna Al Qasimi, UAE's Minister of Foreign Trade, has called upon the business communities of Malaysia and the UAE to enhance their strategic alliances as the two countries are focusing on greater diversification.
Addressing the opening ceremony of the third edition of Malaysia Services Exhibition in Dubai yesterday, she said: "The UAE, like Malaysia, understands the importance of considering the impact of our development strategies on the wellbeing of humanity and the Earth."
Malaysia is showcasing the increasing strength and global role of its eight industry clusters at a three-day exhibition at the Dubai International Convention and Exhibition Centre as part of its efforts to tap into the markets of the UAE and other parts of West Asia.
More than 150 companies and organisations are participating in the specialised fair, looking at closer engagement with the West Asian markets in eight service clusters – Professional Services, Oil and Gas, Construction, Information and Communications Technology, Healthcare, Franchising, Education and Specialised Training, and Financial Services.
Referring to the signing of a FTA between Malaysia and the GCC, she said the UAE encourages further discussions on this matter.
Follow Emirates 24|7 on Google News.