Sudan polls 'fail' but still make a mark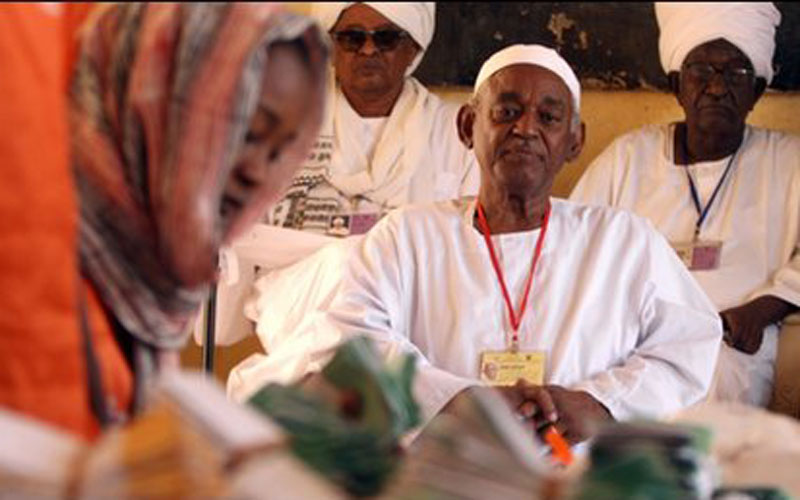 Sudan's landmark polls, which look certain to secure President Omar Al Beshir's re-election, failed to reach global standards but should win world recognition, observers said yesterday.
"It is obvious that the elections will fall short of international standards," said former US president Jimmy Carter who led a delegation from his Carter Center to monitor Sudan's first competitive polls in 24 years.
Carter was speaking shortly after the chief EU election monitor, Veronique de Keyser, made the similar assessment, saying the polls "did not reach international standards". A statement from Carter's mission said that "unfortunately, many political rights and freedoms were circumscribed for most of this period, fostering distrust among the political parties".
Follow Emirates 24|7 on Google News.