At least seven dead, 19 missing in US mine blast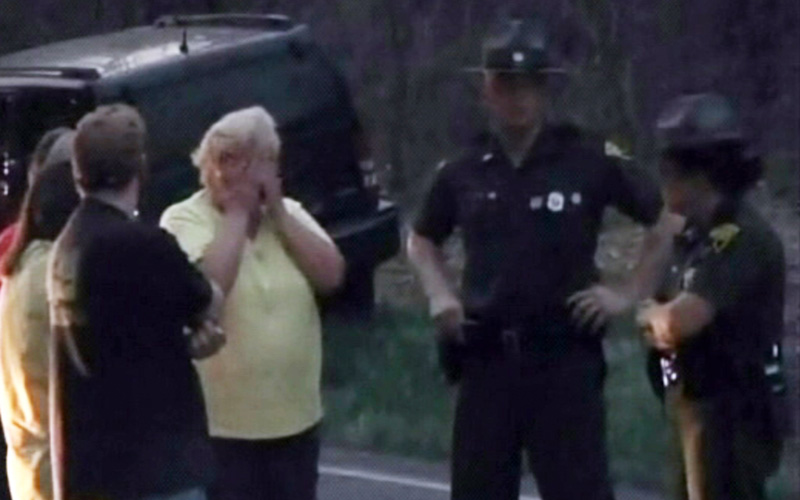 An explosion ripped through a coal mine in West Virginia on Monday, killing at least seven workers and leaving 19 unaccounted for in one of the worst US mining disasters in recent years.
The blast occurred towards the end of the afternoon at the Upper Big Branch mine run by Performance Coal Company, a subsidiary of Massey Energy, in the town of Mountcoal located some 30 miles (50 kilometers) south of Charleston.
"It is with a heavy heart that Massey Energy confirms at this hour seven dead and 19 miners unaccounted for," the company's chairman and chief executive, Don Blankenship, said in a statement.
"Our prayers go out to the families of the miners. We want to assure the families of all the miners we are taking every action possible to locate and rescue those still missing," he said.
President Barack Obama telephoned West Virginia governor Joe Manchin to offer "his deepest condolences to the those who lost loved ones earlier today in the tragic incident."
Obama told Manchin "that the federal government stands ready to offer whatever assistance is needed in this rescue effort," a White House statement said.
A massive rescue operation was launched after the blast as local and volunteer firefighters rushed to the scene along with a fleet of ambulances and mine safety workers tried to contact missing miners underground.
"They have gotten 10 out so far, eight were dead on arrival and two were transported to hospital," the emergency official told AFP, confirming that one was flown by helicopter and the second went by road.
A spokesman for the Raleigh County emergency services later said seven were being reported as confirmed killed.
Details about the rescue operation were sketchy, in part because mobile phone services are intermittent at best in the mountainous area of the mostly rural state.
Manchin, who rushed home from a vacation upon learning the news, said Obama had promised "every asset available" to help in the rescue effort.
"This is devastating news and our hearts and prayers go out to the families of the miners who have died," the governor said in a statement. "We are offering everything we can to assist those families at this time."
Manchin asked everyone to "pray for the miners, their families and our rescue teams."
In Washington, West Virginia senator Jay Rockefeller said he and his wife were "heartbroken" at the news. "We are sending all of our prayers and thoughts to the brave miners and their families.
"I am working with state and federal officials to get as much information as possible and I am doing all I can to help make sure all resources are made available for this rescue effort."
In January 2006, 12 West Virginia coal miners died in the Sago coal mine, owned by the International Coal Group, after they were trapped by an explosion more than 40 hours 80 meters (260 feet) underground. One miner survived.
The worst-ever US mining tragedy took place in 1907 in Monongah, West Virginia, where an explosion killed 362 workers.
According to official figures, annual fatalities from mining accidents have totaled less than 20 in West Virginia since 1983, except for 1991 when there were 22 and 2006 when there were 25.
Follow Emirates 24|7 on Google News.