Easter is croc chase time in Costa Rica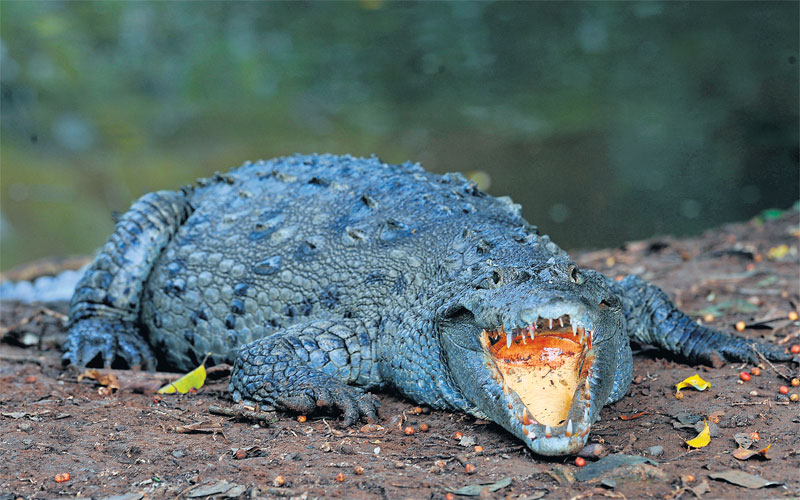 Vigils, masses and parades are fine for Easter, but Ortega village in northern Costa Rica sticks to its own tantalising observance: chasing after crocodiles.
This year, the intrepid croc chase, or lagarteada, in swim suits and clubs, along the Palma river, ended up in a deep cave, where the prey was cornered: a snarling, five-metre female crocodile.
"After a two-hour struggle… the animal was duly tied down… a big tug on the rope and out the cave came a huge reptile, to the cheers and applause of the crowd," La Nacion daily reported on its website.
The crocodile was captured on Friday and was to be kept on public display in a village square until Easter Sunday and then released unharmed back into the wild.
Follow Emirates 24|7 on Google News.