Jackson doctor 'stopped CPR to hide drugs'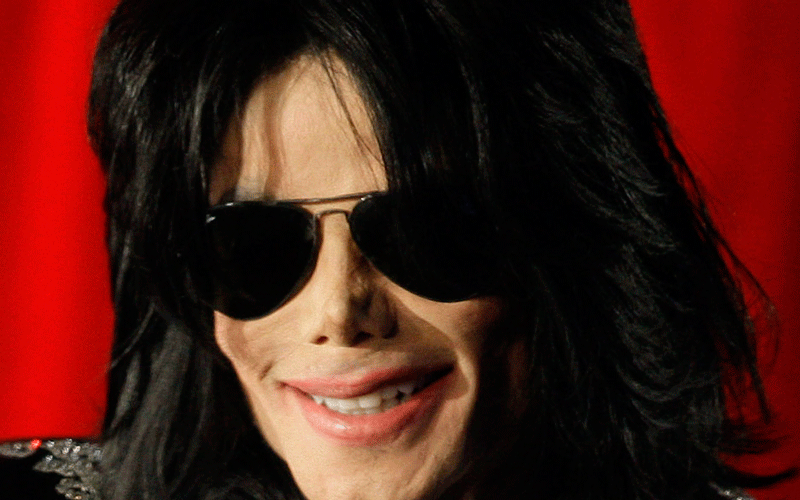 Documents obtained by The Associated Press allege that Michael Jackson's doctor halted trying to revive the collapsed star and delayed calling emergency help so he could collect drug vials in the room.
The account was given to investigators on August 31 by Alberto Alvarez, Jackson's logistics director who was summoned to the pop star's side by another Jackson helper.
Jackson died on June 25 from an overdose of the powerful anesthetic propofol and two other sedatives administered by Murray.
Alvarez said the doctor stopped cardiopulmonary resuscitation so he could hand Alvarez drug vials to put in a bag.
California Attorney General Jerry Brown's office has asked a court to suspend Murray's license pending the outcome of criminal proceedings against him.
Follow Emirates 24|7 on Google News.