Chinese and Indian leaders to set up a diplomatic hotline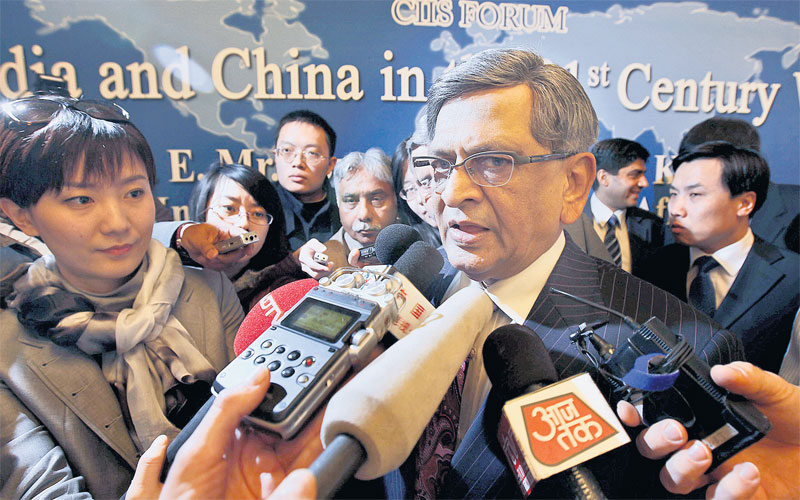 China and India have agreed to set up a top-level hotline during a Beijing visit by India's foreign minister, who also discussed terrorism and regional security with his Chinese counterpart.
Indian Foreign Minister SM Krishna began his four-day visit on Monday — just months after tempers flared over reports of border incursions and a row over the Dalai Lama's visit to the disputed frontier state of Arunachal Pradesh.
But Indian Foreign Secretary Nirupama Rao told reporters the trip had gone well, and both sides were pleased with the new mechanism connecting the Chinese and Indian Prime Ministers, which could help prevent flare-ups.
Follow Emirates 24|7 on Google News.