Corruption and poverty plague Afghanistan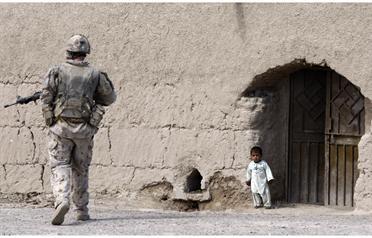 The UN said most of Afghans live in "dire poverty", despite $35 billion (Dh128.5bn) poured into the country from 2002 to 2009. A report said the "government is often unable to deliver basic services" and accuses officials of "corruption".
Follow Emirates 24|7 on Google News.