Fire races through Calcutta building, kills 19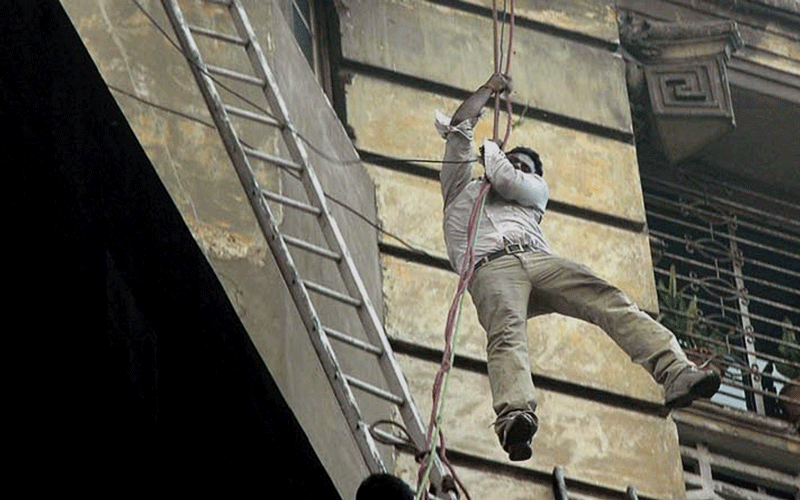 A fire has raced through the upper floors of an old, seven-story building in Calcutta, killing 19 people, including two who jumped to their deaths as onlookers began to crowd the area.
Gopal Bhattacharjee, the chief of fire services in the city earlier officials had said the death toll in Tuesday's fire was six but as firefighters entered the building at around midnight they found 13 more bodies inside.
About 20 people were injured in Tuesday's fire in the eastern Indian city. Thousands gathered in a busy section of town to watch firefighters use ladders to rescue dozens of people trapped inside the office-and-apartment building.
Officer Javed Shamim said police were investigating the cause of the blaze, which was believed to have started in an elevator.
Follow Emirates 24|7 on Google News.