Heat wave in India claims 80 lives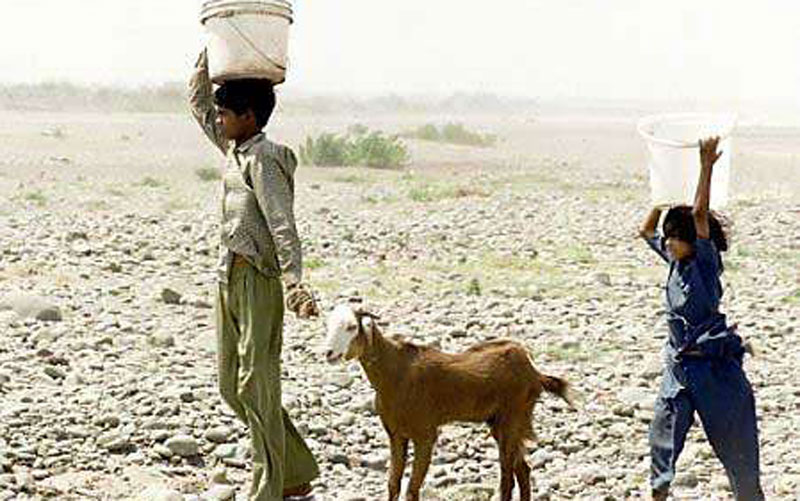 A severe heat wave sweeping India, with temperatures of almost 44 degrees Celsius, the highest in 52 years, has killed at least 80 people this month, officials said yesterday.
The scorching weather, which officials say would continue over northern, northwestern and central India in the next 48 hours, also may have some impact on wheat production, exporters and flour-mill associations said.
New Delhi recorded a maximum temperature of 43.7 degrees Celsius on Saturday, presaging a hot summer in the next two months in the nation's capital and other parts of northern and eastern India.
The highest temperature in the past 24 hours was 47 degrees Celsius at Ganganagar city, in Rajasthan.
Summer temperatures have been four-six degrees Celsius above normal over most parts of northern and central India since March, weather officials said.
In the eastern state of Orissa, authorities have decided to shut down schools from tomorrow, advancing the annual summer holiday.
Authorities said they were investigating reports of 53 deaths from various parts of the state. Other deaths were reported from northern state of Uttar Pradesh and central Madhya Pradesh states.
A senior weather official said he was expecting temperatures to come down a bit next week, bringing some relief in hilly areas, which could experience light rain.
Follow Emirates 24|7 on Google News.