Mumbai attacks trial closes, verdict on May 3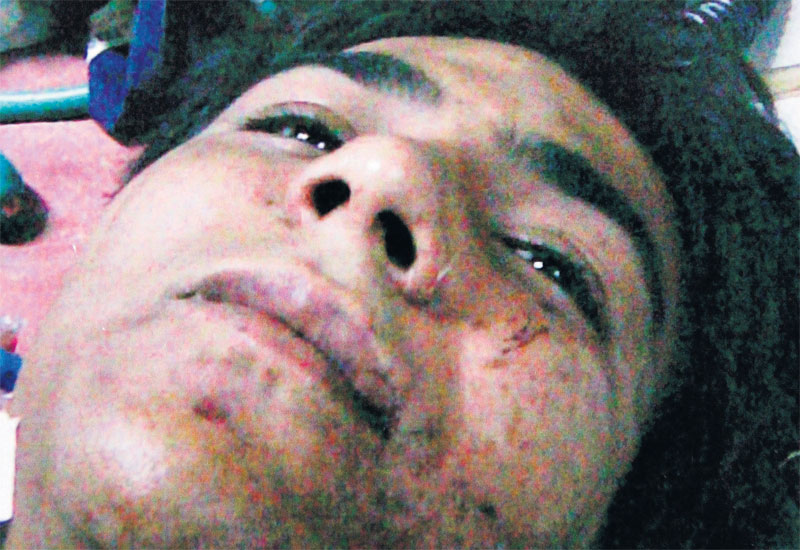 The trial of a Pakistani accused of being in a 10-man team of gunmen who killed 166 people during a rampage through Mumbai in 2008 closed yesterday after a year of courtroom testimony.
The judge will deliver a verdict on May 3 on 22-year-old Mohammed Ajmal Kasab, considered the lone surviving gunman from the 2008 attacks, which traumatised India and led to a spike in tension with Pakistan.
The prosecution has called for him to be put to death and has presented evidence it considers overwhelmingly proves his guilt, including a photo of him carrying an AK-47 machine gun through the main train terminal in Mumbai. Kasab stands accused on scores of charges, including waging war against India and murder over the three days of carnage that targeted luxury hotels, the railway station and a Jewish centre.
Follow Emirates 24|7 on Google News.