Rajiv killer's plea for freedom turned down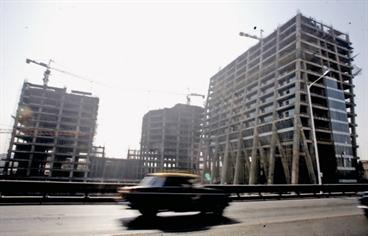 A state government has reportedly refused to free a killer of former prime minister Rajiv Gandhi, rejecting her plea that she already has spent 19 years in prison and has a young daughter to take care of.
The PTI news agency says the government conveyed its decision yesterday to a court hearing the plea of Nalini Sriharan in the southern Indian city of Chennai. She was originally sentenced to death for her part in the murder, but her sentence was later commuted to life in prison in response to her clemency plea.
Rajiv Gandhi was killed by a Tamil Tiger suicide bomber in southern India in 1991 in revenge for his decision to send Indian peacekeepers to intervene in the conflict in Sri Lanka.
Follow Emirates 24|7 on Google News.