Thai 'Yellow Shirts' issue ultimatum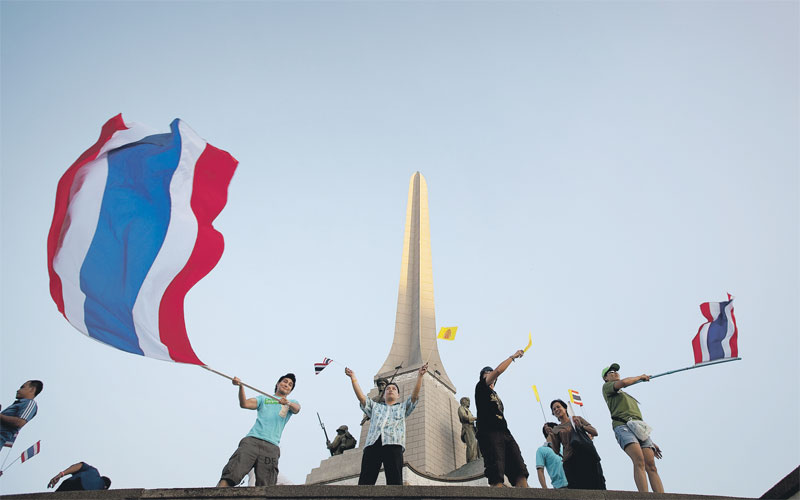 Thailand's elite-backed "Yellow Shirts" vowed to take action yesterday if the government fails to deal with red-clad protesters within a week, raising fears of clashes between the rival groups. The "Red Shirts", who mainly support ex-premier Thaksin Shinawatra, have occupied the capital for over a month with their campaign.
Follow Emirates 24|7 on Google News.