'Top Pakistani Taliban leader may be dead'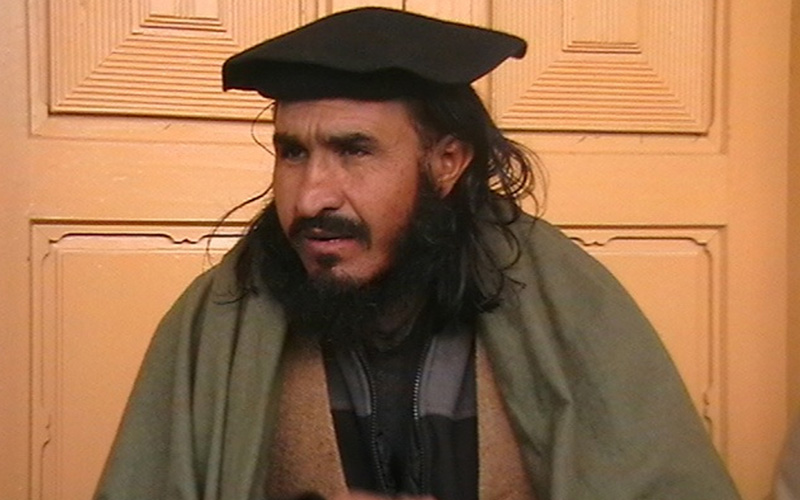 Pakistan said a senior Pakistani Taliban commander with al Qaeda links may have been killed when helicopter gunships attacked a building he was in, Interior Minister Rehman Malik said on Saturday.
"We had real-time intelligence that Faqir Mohammad was in a meeting with another commander, Qari Zia-ur-Rehman, in the basement of this hideout at the time of the attack," Malik told Reuters.
"I would be surprised if he's alive. I hope we'll have confirmation in a day or so."
Malik said another Taliban commander, Fateh Mohammad, had been killed in the raid.
The militant hideout in the Mohmand ethnic Pashtun tribal region near the Afghan border was attacked by Pakistani forces on Friday, killing at least 16 insurgents.
Faqir Mohammad, is rated as a senior commander of the Tehrik-e-Taliban Pakistan (TTP), the main alliance of Pakistan's home-grown militants based in the northwest.
He is the main Taliban commander in the Bajaur region, adjacent to Mohmand and also on the Afghan border, which the army said last week had been cleared of militants after nearly two years of clashes.
Mohammad is a veteran militant who is known to have had close links with al Qaeda leaders including the militant group's number two, Ayman al-Zawahri. He is seen as a supporter of Taliban forces battling NATO troops in Afghanistan.
Security analysts the deaths would be a major blow for the Pakistani Taliban.
"The death of Faqir Mohammad, Zia-ur-Rehman and Fateh Mohammad will have a major soothing effect for Bajaur and nearby areas," said Mehmood Shah, a former security chief for the tribal areas.
The United States has praised Pakistan's action against its indigenous militants but wants its ally to go after Afghan Taliban groups who cross the frontier to attack Western forces in Afghanistan.
Pakistan says it lacks the resources to open up new fronts, and analysts say it sees Afghan militants as a counterweight to the influence of rival India in Afghanistan.
Despite resisting US pressure to launch an offensive against Afghan Taliban factions, Pakistan has arrested several senior members of the Afghan Taliban in recent weeks, including a top military commander, Mullah Abdul Ghani Baradar.
Pakistan's mountainous Pashtun lands have been a global militant hub since Islamist fighters, backed by the United States and Pakistan, flocked there to battle Soviet forces over the border in Afghanistan in the 1980s.

Keep up with the latest business news from the region with the Emirates Business 24|7 daily newsletter. To subscribe to the newsletter, please click here.
Follow Emirates 24|7 on Google News.