Women's bill puts Congress in trouble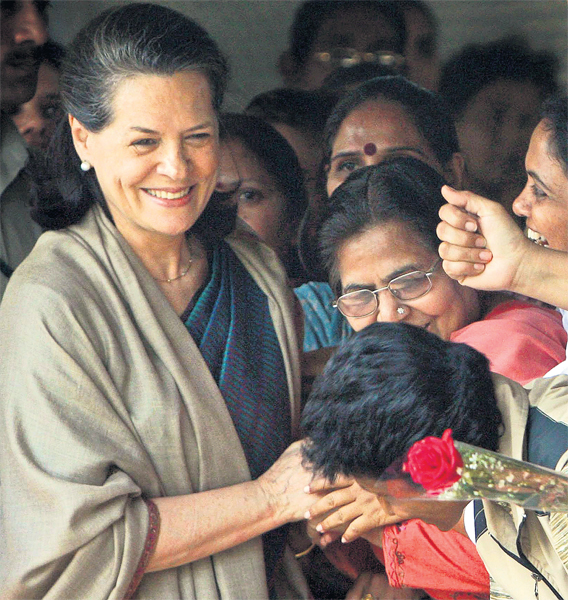 India's ruling Congress party officials met yesterday to douse a political standoff over a contentious womens' quota bill after two of its allies quit and left the government less elbow room to pass economic legislation.
Already under fire over issues such as inflation and hike in fuel prices, the government has been hit by turmoil trying to push through legislation reserving a third of parliamentary seats for women. The bill angered two of Congress' partners – the Samajwadi Party and RJD – which withdrew support and began mobilising support for a possible parliamentary vote against the government.
Follow Emirates 24|7 on Google News.