Labour unveils poll manifesto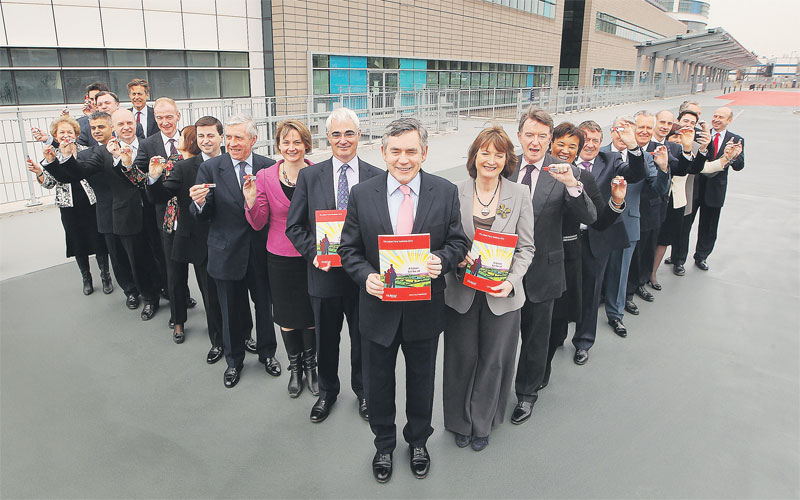 British Prime Minister Gordon Brown unveiled his party's election manifesto yesterday, seeking to seize back the initiative after a first week of campaigning dominated by economic squabbling.
The Labour party leader set out "a plan for national renewal" after the May 6 polls, vowing to rebuild the recession-battered economy, cut the giant deficit while protecting public services, and shake up the political system.
In office for 13 years, Labour hope their manifesto will help them overturn opinion polls that have consistently put them trailing the main opposition Conservatives.
The Tories' manifesto, to be unveiled today, will include pledges to scrap a planned rise in payroll taxes, give married couples a tax break and introduce a young people's community service programme. The Liberal Democrats, the centrist third-biggest party, unleash their manifesto tomorrow.
Follow Emirates 24|7 on Google News.