Al Boom gets one year in jail for failing to pay rent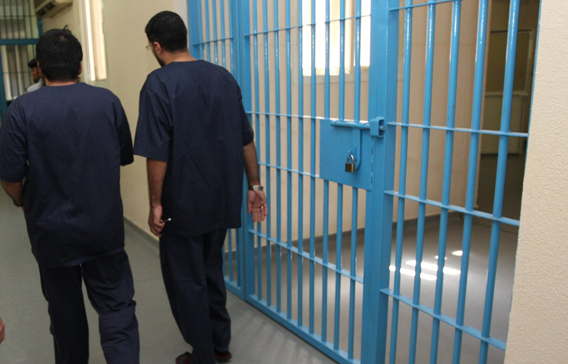 The Dubai Court of Misdemeanours yesterday sentenced Abid Al Boom to one year in jail for failing to pay the rent of his offices. The case was filed by Al Majid real estate.
Al Boom's lawyer Ali Al Falasi said the Public Prosecution had frozen Al Boom's bank accounts and, therefore, it was not possible to make any withdrawals or deposits. The case is related to two bounced cheques worth Dh1.3 million issued by Al Boom to pay the rent of some of his offices.
Emirates Business has learned that Al Boom's defence will appeal against the ruling. His Highness Sheikh Mohammed bin Rashid Al Maktoum, Vice-President and Prime Minister of the UAE, in his capacity as Ruler of Dubai, on August 4 last year issued a decree setting up a judicial committee to liquidate the assets of Al Boom, owner of Abid Al Boom Management and Development Properties.
Follow Emirates 24|7 on Google News.