Expert to specify funds involved in Mizin case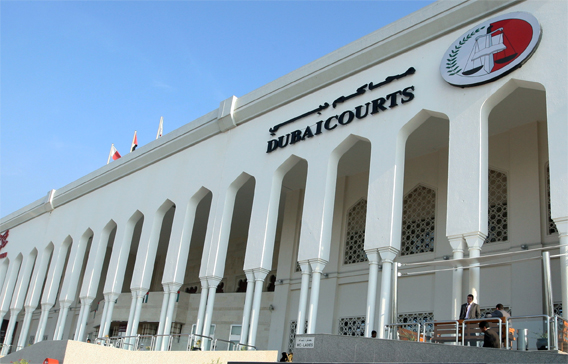 Dubai Criminal Court yesterday postponed to May 11 the case of Mizin real estate. Former chief executive officer SH and Lebanese businessman JH are involved.
The court asked an expert of the Financial Audit Department of Dubai Ruler's Office Mohammed Mustafa Hussein and his assistants to study the case documents to specify the funds paid by Nibras Company, owned by the second defendant, to the creditors of Profab, owned by the first defendant.
They were also asked to check whether the assets of Profab, including the electricity generator, have been sold, the value of the sale and how the money was spent. Hussein and assistants were asked to check the value of the caravan deal between Profab and Jescom Company, owned by the second defendant, whether the deal was real and the size of the deal.
They were also asked to check the costs shouldered by Nibras to maintain and renovate the house of the father of the first defendant and whether JH was a sub-contractor for some of Mizin projects, who awarded him the contracts and if SH had a role in that.
The court asked Hussein and assistants to specify the value of damage done to Mizin and Tatweer as a result of the facilities and privileges granted by the first defendant to the second.
Follow Emirates 24|7 on Google News.