Graft accused 'did not violate Nakheel norms'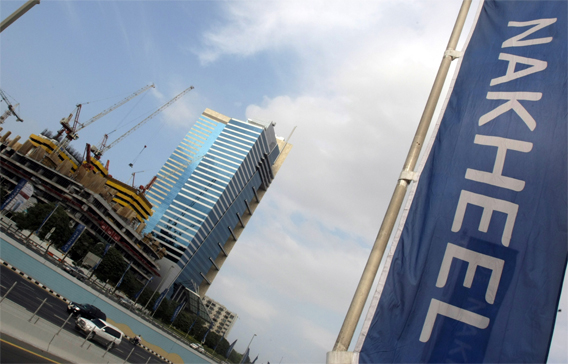 Hamza Abdullatif, former manager of The World project, yesterday denied that the first defendant in the new Nakheel corruption case, SR (Canadian), has inflicted losses on Nakheel.
Abdullatif told the court yesterday one customer had complained that the defendant asked for a bribe. He said he informed the financial auditors about it and the latter investigated the complaint, but found no violations. He said SR was in charge of writing unit reservation contracts, or expression of interest, and to send them to the financial and legal sections to complete the procedures.
SR, he said, had been negligent when he sold some islands without writing the expressions of interest. However, failing to write the name of the buyer in the reservation form is not a violation; rather, the violation occurs when no name is written in the expression of interest, said the former manager. The case was adjourned to May 2.
Follow Emirates 24|7 on Google News.