Tamweel witness fined Dh1,000 for absenteeism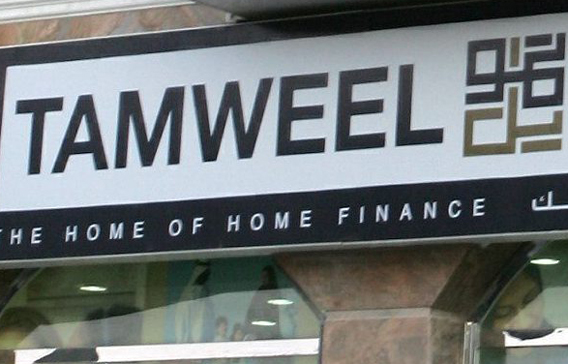 The Dubai Criminal Court fined Abdullatif Al Bannai, a witness in Tamweel 2 case, a sum of Dh1,000 for failing to attend yesterday's session. The case was adjourned to May 4 for testimonies of defence witnesses.
The five defendants, all on bail, attended yesterday's court session.
In a previous session, the court listened to the financial manager of the two companies of the first defendant AS (former chief executive officer of Tamweel).
The witness said the two companies are owned 99 per cent by AS and one per cent by his wife.
Meanwhile, the court hearing the Nakheel Waterfront case yesterday listened to the testimony of expert Mohammed Mustafa Hussein, who introduced new documents issued by Dubai Police. The papers showed that the first defendant MJ (43, Australian, former chief executive officer of the Waterfront company) received AUS$3.4 million (Dh11.54m), transferred by Clyde & Co through Standard Chartered, in the interest of the defendant's own company.
Hussein told the court that Nakheel sustained damage when a plot of land was sold for Dh120 per square foot while the market price was Dh185. The land was sold for Dh44.1m.
He said the third defendant MR (44, Australian, former commercial manger of the Waterfront company) set the low sale price.
The witness said AJ (at large) was the legal planner of the deal. He alleged that AJ deliberately made the deal through Clyde & Co and a second solicitor's office, Hatef Al Dhaheri, so that the funds will not go to the defendants' accounts.
In yesterday's session, MJ and MR were present along with their lawyers Salem Al Shaali and Ali Al Shamsi.
Follow Emirates 24|7 on Google News.