Verdict in breach of trust case on April 12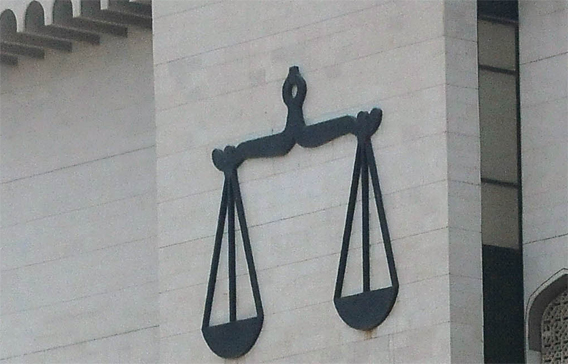 A former minister accused of breach of trust yesterday told the Court of Cassation that he was innocent, and said neither his ethics nor his religion would permit him to carry out the act with which he was charged.
The case was filed by Maysoun Fahmi Jamal against the former minister, KF, and two others – SH, an American, and BM, an Indian. The court will determine whether or not the defendants forced Jamal to sign a partnership contract that enabled KF to take possession of 51 per cent of her husband's company. The case was adjourned until April 12 when a verdict is expected.
Meanwhile, five defendants in the Sama Dubai corruption case began to present their challenges to the verdict of the Appeal Court at the Court of Cassation. They are accused of accepting bribes and illegal commission and embezzlement. The case was adjourned until April 5.
Follow Emirates 24|7 on Google News.