Gaza's 'dead' teenager returns home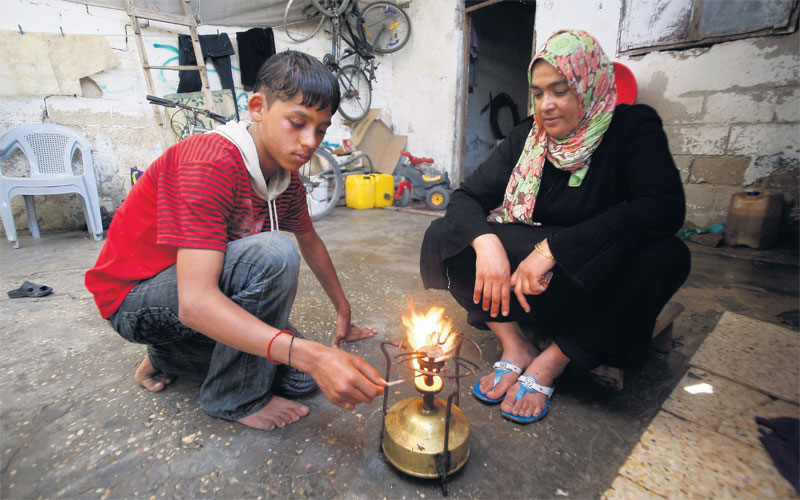 A Palestinian teenager who went missing near the Gaza border last week and was believed shot dead by Israeli troops has returned home safely after being detained in Egypt, he said yesterday.
Mohammed Al Faramawi, 15, said he had gone with some friends to Gaza's defunct airport near the border with Israel last Monday "for fun" when they found a smuggling tunnel to Egypt and crawled through it. They were arrested by Egyptian forces on the other side and held for several days. "I didn't know when they announced my death because I was under arrest," Faramawi said.
Follow Emirates 24|7 on Google News.