Iran nuclear drive in focus at G8 meet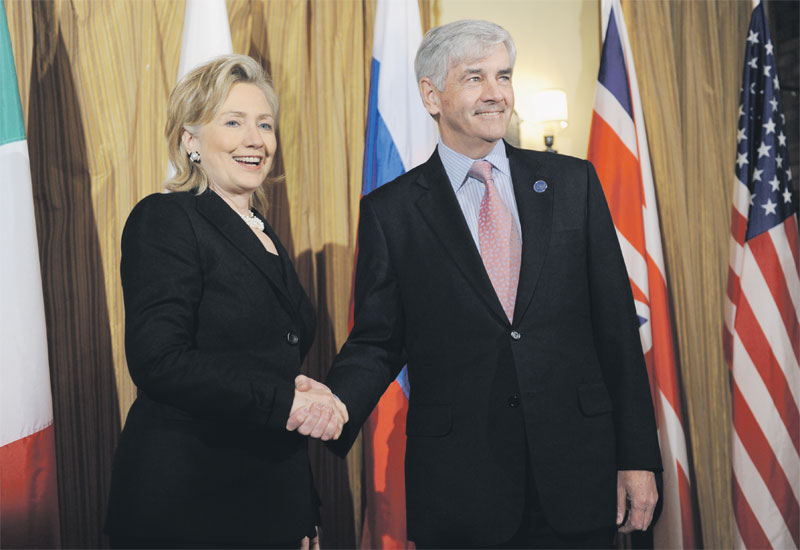 Iran's nuclear ambitions took centre stage yesterday at a Group of Eight foreign ministers summit on global security and terrorism, overshadowed by the deadly Russian subway blasts.
US Secretary of State Hillary Clinton affirmed on Monday the participation in Iranian sanctions talks of China, seen as the most hesitant member of the so-called 'P5-plus-1' – the five permanent UN Security Council members plus Germany that are negotiating with Tehran.
Beijing, she said in an interview with Canadian television, will play a role in efforts to forge sanctions at the United Nations against the Iranian regime. Iran denies it is building nuclear power for weapons, claiming it needs nuclear power to satisfy the growing need of energy.
Follow Emirates 24|7 on Google News.