Iran softens stance with nuclear offer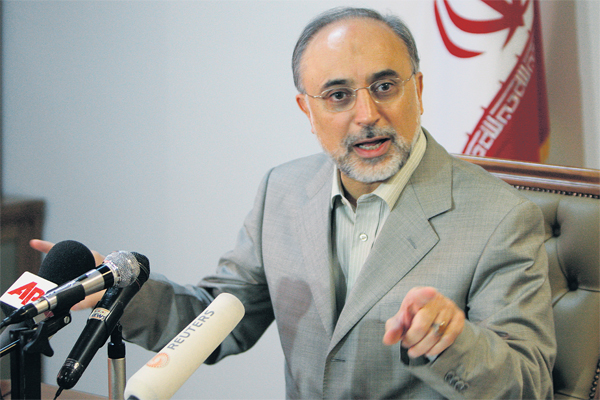 Iran has offered a one-shot nuclear fuel exchange on its own soil, edging closer to the conditions of a plan drawn up by the UN atomic watchdog last year as major powers mulled a new round of sanctions.
Iran's atomic chief Ali Akbar Salehi revealed the new offer on Tuesday in an interview with hardline daily Jawan, signalling a major change in Tehran's longstanding position on the nuclear fuel plan first drafted last October.
Salehi said Iran is ready to deliver 1,200 kg of low-enriched uranium (LEU) in one go in return for fuel for a Tehran medical research reactor, but the exchange must be inside the country.
Salehi, who is also a vice-president, said Iran had earlier proposed to deliver its LEU only gradually in batches of 400 kg.
Follow Emirates 24|7 on Google News.