Iran to complain about Obama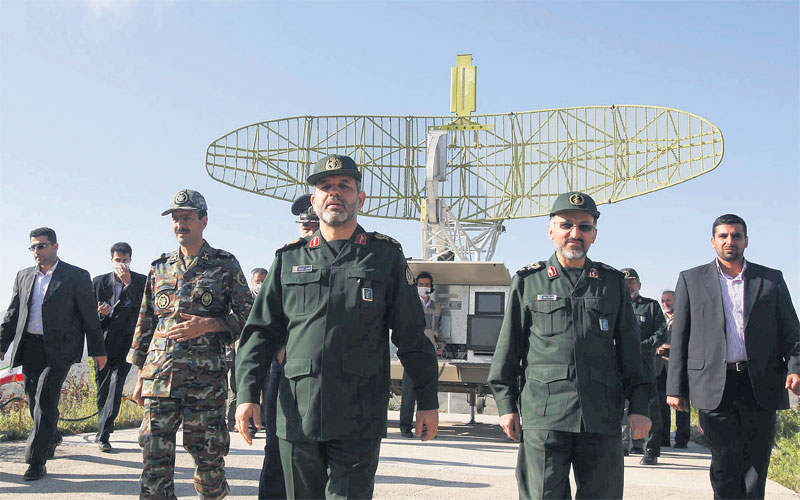 Iran will lodge a complaint with the United Nations about what it sees as US President Barack Obama's threat to attack it with nuclear weapons, the foreign ministry said yesterday.
Obama made clear last week that Iran and North Korea were excluded from new limits on the use of US atomic weapons – something Tehran interpreted as a threat from a long-standing adversary to attack it with nuclear bombs.
"Saying this kind of remark shows that it is those countries which possess nuclear weapons which are themselves the biggest threats to the world's security," said Foreign Ministry spokesman Ramin Mehmanparast. "We will officially present our complaints to the United Nations about these kinds of threats," he said. The complaint was backed by a letter signed by 255 of Iran's 290 members of parliament, Fars said.
Fault lines
At least five million Tehran residents need to relocate elsewhere because Iran's capital sits on several fault lines and is threatened by earthquakes, said President Mahmoud Ahmadinejad.
"We cannot order people to evacuate the city... but provisions have to be made. At least five million should leave Tehran so it is less crowded and more manageable in case of an incident," Mehr news agency quoted him as saying.
Ahmadinejad said the government could offer "land, loans at four per cent interest and substantial subsidies" in the provinces to encourage Tehran residents to leave the sprawling capital.
Tehran province has nearly 14 million inhabitants, eight million of whom live in the city, which straddles several fault lines.
Follow Emirates 24|7 on Google News.