US plane crashes into Arabian Sea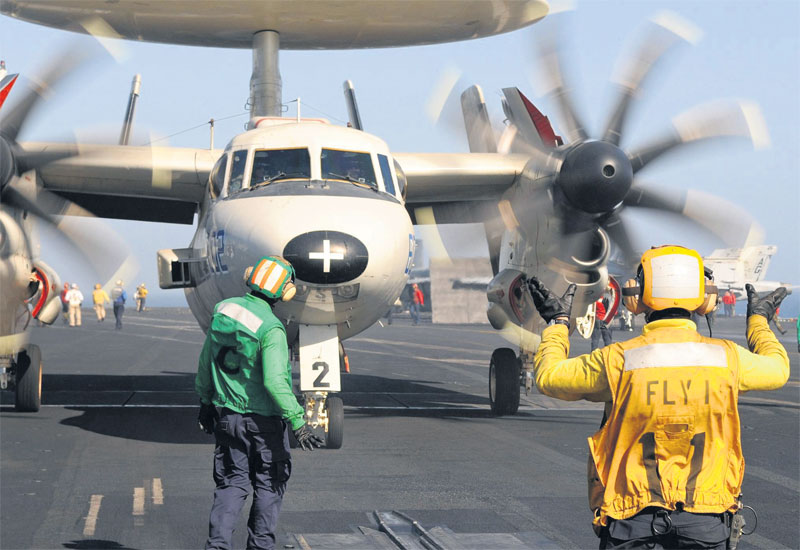 A crew member went missing but three others were rescued yesterday as a US Navy radar plane supporting operations in Afghanistan ploughed into the Arabian Sea, the US Fifth Fleet said. The E-2C Hawkeye aircraft "was returning from conducting operations in support of Operation Enduring Freedom" when it malfunctioned, said the Fifth Fleet. 'Operation Enduring Freedom' is the name used by the US for its war in Afghanistan. The crew "performed a controlled bailout" from the plane, which was on its way back to the USS Dwight D Eisenhower aircraft carrier on which it is based.
Follow Emirates 24|7 on Google News.