Yemen Shi'ite rebels free 178 soldiers, civilians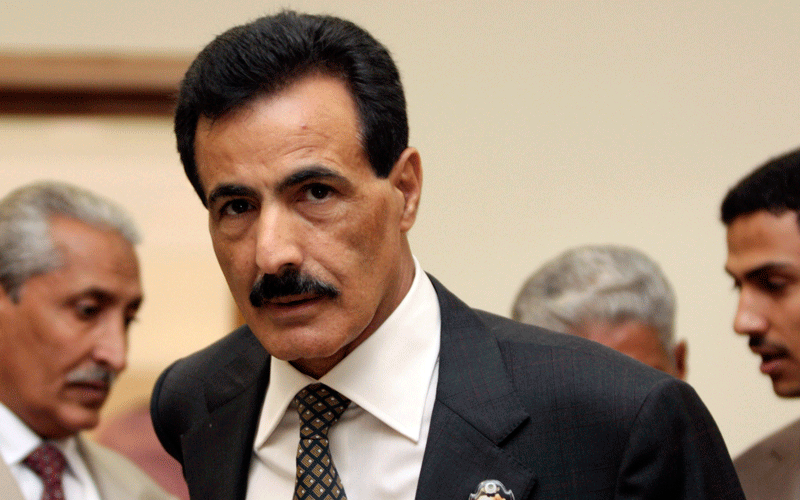 Yemen Shi'ite rebels freed 178 government soldiers and civilians on Wednesday, a day after Sanaa accused them of dragging their feet over implementation of a truce deal to end a northern war, Al Arabiya reported.
A top Yemeni security body had said on Tuesday that the northern rebels were not fully complying with a deal struck in February to end a conflict that has raged on and off since 2004 and drew in neighbouring oil exporter Saudi Arabia last year.
The prisoners were handed over in the northern province of Saada that was the scene of most of the fighting, and they would be transported to Sanaa on Thursday, Al Arabiya quoted officials in a mediation committee as saying.
Sanaa, struggling to stabilise a fractious country, came under heavy pressure to end the northern war to focus on fighting al Qaeda after the group's Yemen-based arm claimed responsibility for a failed December attack on a US-bound plane.
Western governments and neighbouring Saudi Arabia, the world's biggest oil exporter, fear al Qaeda is exploiting instability on many fronts in Yemen to recruit and train militants for attacks in the region and beyond.
Analysts say the truce agreement between the government and rebels, who belong to the minority Zaydi sect of Shi'ite Islam, was unlikely to last as it does not address the insurgents' complaints of discrimination by Sanaa.
A rebel spokesman denied on Tuesday that the insurgents were using delay tactics and promised to free captive Yemeni soldiers within 48 hours, Al Arabiya television reported at the time. Al Arabiya said those freed on Wednesday included foot soldiers, officers and civilians.
Sanaa is also trying to contain violence in its south, where clashes between separatist protesters, often armed, and government security forces have left a trail of dead and wounded on both sides.
Follow Emirates 24|7 on Google News.