Barclays to refinance Liverpool before sell-off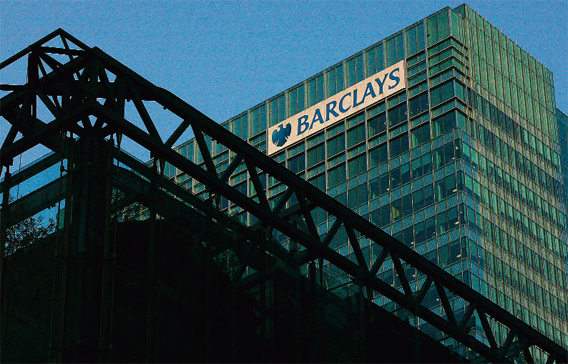 British bank Barclays will back a £300 million (Dh1.6 billion) refinancing at Liverpool that will lead to the sale of the Premier League club, The Sunday Times said.
It said the bank is this weekend finalising a deal that will see it replace the club's current lenders, provide more funds for manager Rafa Benitez to spend on players and install British Airways Chairman Martin Broughton as Chairman.
It added that Barclays Capital had been hired to find a buyer for the club – 18 times English champions and five-times winners of the European Cup – which is owned by American businessmen Tom Hicks and George Gillett. The club has outstanding loans of £237m and its lenders, Royal Bank of Scotland and Wachovia, an American bank, have demanded £100m by July.
The Sunday Times said Barclays, the main sponsor of the Premier League, will replace RBS and Wachovia, and provide the Merseyside club with additional capital.
It added that according to banking sources Broughton had been given the job of steering through the refinancing and, with Barclays Capital, finding a new owner. Analysts have suggested Liverpool is worth £500m but the paper said Barclays is understood to believe it would fetch far more if given time to improve its trading. "Broughton is the kind of international business figure who will be able to bring in the standard of bidders Liverpool should attract," one source told paper.
Benitez was quoted in British media yesterday as saying Liverpool needed to bring in more players to compete and may even have to sell a few of the players to be able to reinvest.
"It doesn't matter if it's four or five or three or five, the cost of a top class player is £15m or £20m. So with three or four players, you start counting and I think we need up to four new players," he said in The People.
"I don't think I will have to sell a big player, but it will depend on the investors so I cannot guarantee we won't have to sell. Our idea is to keep the spine of the team."
Follow Emirates 24|7 on Google News.