Horses gallop around in near-perfect conditions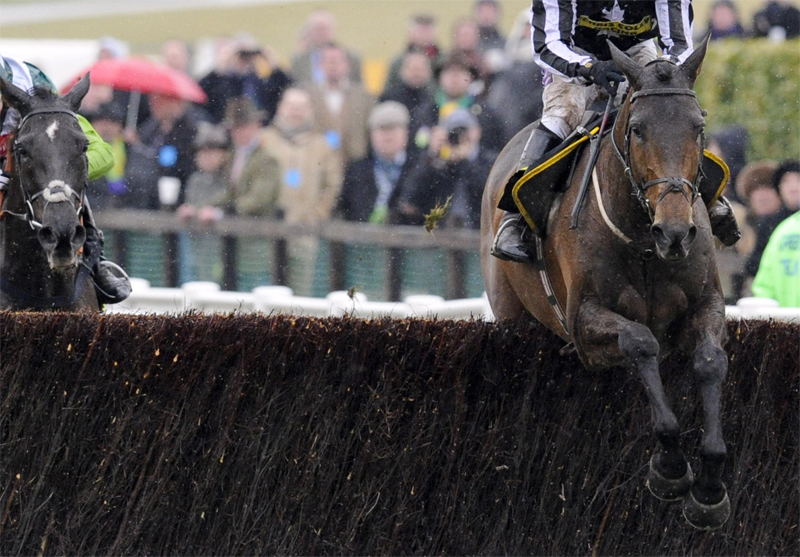 With just a few days to go for Dubai World Cup night, jockeys and trainers are keeping their fingers crossed that conditions remain as perfect as it has been during their morning runs in the pristine tapeta surface at the iconic Meydan Racecourse.
"We had warm weather last. Hopefully it's not going to be like that. The conditions should be perfect," said Meydan Masters champion jockey Richard Hills speaking to Emirates Business after a workout yesterday morning. "You are always nervous and excited. And you want to do the best job you can. Each World Cup is a little different," said Hills who has drawn American Snaafy in gate one of the 1,800m Dubai Duty Free turf race. "He travels very well. In any sprint you need a bit of luck. This horse has got a lot of speed. He has been doing everything we have asked of him in the mornings, so, hopefully, he might have a squeak."
Hills also expects a big run in the $2 million (Dh7.34m) Dubai Golden Shaheen on the All Weather track in Mutheeb.
Newmarket trainer Luca Cumani was "well pleased" after supervising Presvis's final gallop before he attempts to go one better than last year in Saturday's $5m showpiece on the turf.
At the beginning of the season, Cumani had intimated that Presvis might even run in the Dubai World Cup itself.
"We came to Dubai with the intention of having one race on the turf and another on the tapeta, but he did not really take to the surface," said Cumani, who also has Summit Surge riding in the Godolphin Mile.
"Both are fit and don't have to do much because they have been racing during the carnival. They have been here since December so they have got used to the surface in training," said Cumani, who praised the tapeta surface. "I think it is an excellent surface. Most horses adapt to it very well. It's kind to the legs of the horses and it's a fast surface," he said.
The competitive spirit of America's champion Gio Ponti was sparked yesterday morning when assistant trainer Christophe Lorieul sent the five-year-old on a strong 1000m gallop.
"As soon as I took him over to the rail, he was all about business," said Lorieul.
The Japanese filly Red Desire had an easy cantre of over two laps after which her exercise rider Takashi Saito said, "She's been in good form over here so far, and seems to be enjoying the weather over here, too."
Follow Emirates 24|7 on Google News.