Tiger bid for record put in backburner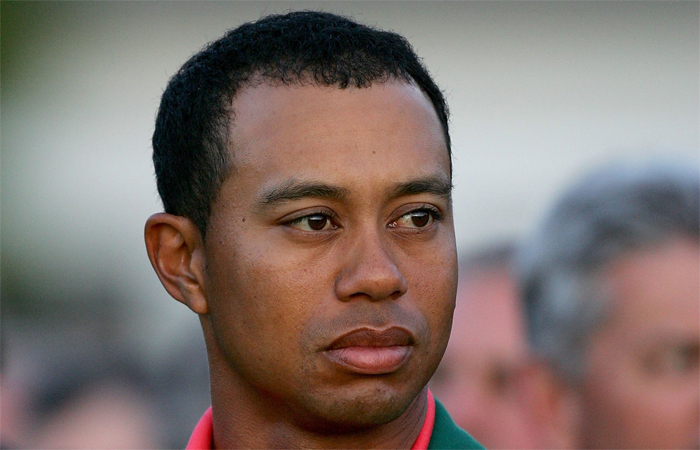 The closer Tiger Woods has come to matching the all-time record 18 major titles won by Jack Nicklaus, the more he has come to see it as a hollow pursuit without many of the things he has lost.
Woods, a 14-time major champion, said on Monday that the sex scandal which forced him into a five-month hiatus from golf, together with his father's death and children's birth, helped put a new perspective on his boyhood dream.
"It's not about championships. It's about how you live your life," Woods said. "I needed to change that. I need to be a better man going forward than I was."
Woods, who seeks a 72nd US PGA triumph and fifth Masters crown starting Thursday at Augusta National, has learned that passing Nicklaus will have no value for a man who has sacrificed himself and all he holds dear in the feat.
Nicklaus said he expects Woods, 34, will pass him at some stage despite the scandal that has sidelined the superstar world number one for five months and forced Woods into therapy after cheating on wife Elin with multiple mistresses.
"I think he probably will," Nicklaus said. "He's a very gifted athlete and he has had his heart set on that goal for a very long time."
Nicklaus also hopes to see Woods find a measure of redemption, although that journey might take a lifetime to complete.
"We have a very forgiving society. Everyone makes mistakes," Nicklaus said. "I can only hope Tiger learns from his. From here on out, it's about what he wants to do."
Woods also said he wants to give more respect to the sport of golf. One change spectators will notice is an end to the profane screams Woods often uttered when hitting poor shots, although he said the price for cleaning up his act is toning down his trademark jubilation and fist-pumping excitement, one of his trademarks but far from a golf tradition.
"I'm going to try and not get as hot when I play, but then I'm not going to be as excited either," he said. "I've made a conscious decision to tone down my negative outbursts and consequently my positive outbursts will be calmed down as well."
Woods also said he feels that he has taken the support of his fans for granted, something he began to make amends for Monday with smiles, jokes, waves and interactions with fans at Augusta National during a practice round.
Follow Emirates 24|7 on Google News.