Nine sent to gaol for kidnapping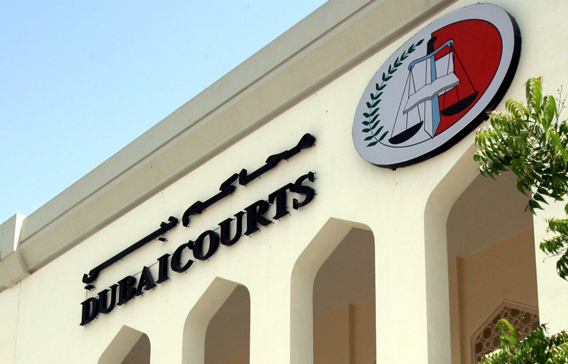 Dubai Criminal Court yesterday issued prison and acquittal sentences in several cases of kidnapping, theft and forgery.
It sentenced nine Chinese to 15 years each followed by deportation for kidnapping a businessman and seeking a Dh20 million ransom from his family. The court acquitted a tenth defendant, the kidnapped businessman's driver after finding he had nothing to do with the crime.
The businessman was kidnapped, blindfolded and kept in a flat. The kidnappers, YH, YT, AA, YX, SL, YH, XW, SM and AZ, then called up his wife, cousin and mother in India, asking for the ransom.
In a second case, the court sentenced AA, a Nigerian visitor, to a year in jail followed by deportation for stealing the handbag of AA, Azeri national, after threatening her with a knife on the main road in Dubai's Naif area. In the third case, RH, Bangladeshi, a cleaner of Shams Plaza Hotel, received a three-month sentence followed by deportation, for stealing $7,100 (Dh26,000) from a hotel customer while cleaning the guests room.
The court also sentenced RN, Indian, to three months in prison and deportation for stealing Dh7,000 from Ahmed Hassan who had just withdrawn the money from an ATM.
A Dubai Airport worker, AM, also Indian, was sentenced to three months for stealing two BlackBerry phones from a passenger's luggage.
A Pakistani driver, FH, working for Juma Al Majid establishment, got three months' jail and deportation for stealing Dh13,000 worth of fuel for his car by submitting false receipts.
Follow Emirates 24|7 on Google News.