Verdict deferred in Naif murder case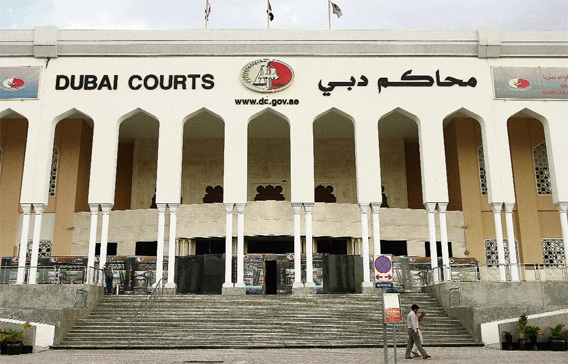 Dubai Criminal Court yesterday postponed to March 31, the verdict in the case of a Bangladeshi man who killed a Chinese woman.
MH, 24, had agreed with LM to have sex for money. But in the victim's flat in Naif, the two differed over a matter of Dh25. The woman pushed the Bangladeshi man who hit and killed her with a chopper.
During a previous session, the defendant told the court he did not mean to kill the Chinese but was only defending himself.
Lawyer Essa bin Haider had volunteered to defend the defendant and asked to cross-examine the prosecution witnesses.
Dubai Police Captain Mustafa Abdullah said he had found the body of the woman who was in her thirties, in a flat. She sustained serious injuries to various parts of her body.
MH was arrested and told the Public Prosecution that he had hit the Chinese on her head until she died. He also stole her mobile.
Follow Emirates 24|7 on Google News.