Chipmunks still squeaking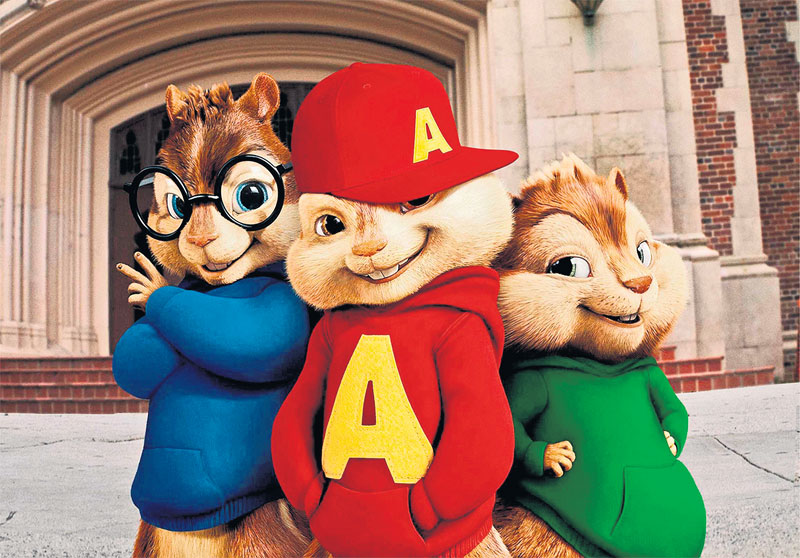 They might be small and furry, but their high-pitched voices are reaching a huge worldwide audience.

More than 50 years after the mischievous Chipmunks were born as a novelty song, the animated trio have squeaked up a $1 billion (Dh3.67bn) empire of more than 45 million records, TV shows, and live action movies – all with the very loud catch-phrase "Aaallvviinn!"

Their latest movie outing, Alvin and the Chipmunks: The Squeakquel, arrives on DVD today packed with sing-alongs, behind the scenes features and interviews.

The enduring appeal is mostly because they are not simply talking animals, but creatures with a heart, said their human parents, Ross Bagdasarian Jr and his wife Janice Karman.

"The characters deal with emotions like pain, happiness, jealousy and family relationships in every show or movie that we do. The fact we are touching on subjects that people can always relate to and are timeless, is something that keeps the characters alive," Karman said.
Follow Emirates 24|7 on Google News.