Iraqi filmmaker blurs the line between real and reel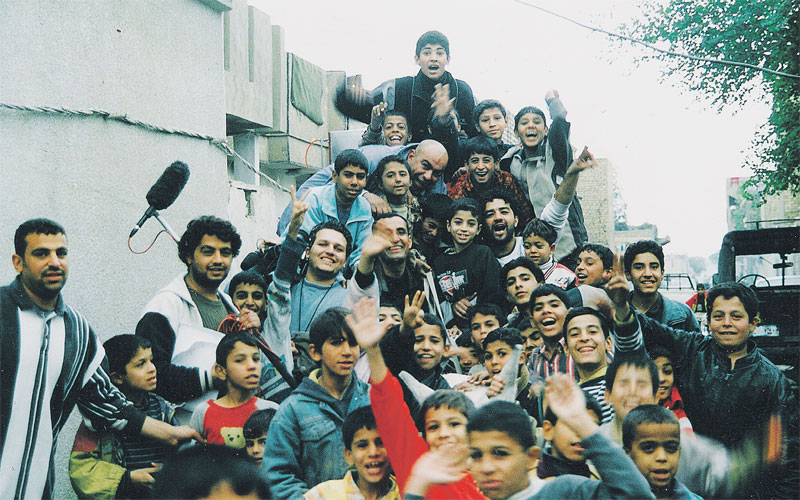 Iraqi filmmaker Mohammed Al Daradji brought a compelling new cinema experience to Dubai with the world premiere of his Iraq: War, Love, God and Madness, at the third edition of the Gulf Film Festival, which runs until?Wednesday.
The re-edited version of the film opened to critical applause at the festival, and in a free-wheeling chat with the audience, Al Daradji said the film was a cathartic experience to rediscover himself and clear his mind.
Screening in the Lights category, the film charts Al Daradji's journey to rediscover his country, which is ravaged by 30 years of dictatorship, war and occupation. The movie is a personal battle to find peace within for the youngster, who had several close calls with mortal danger while filming.
Essentially, the film is about the scenes that happened behind Al Daradji's first feature film, Ahlaam. It is shot fully in Iraq using an Iraqi crew and cast.
Son of Babylon will be screened at 9.15pm today at Grand Cinema 5 of Dubai Festival City.
Follow Emirates 24|7 on Google News.