Sony, Jackson estate ink $250 million deal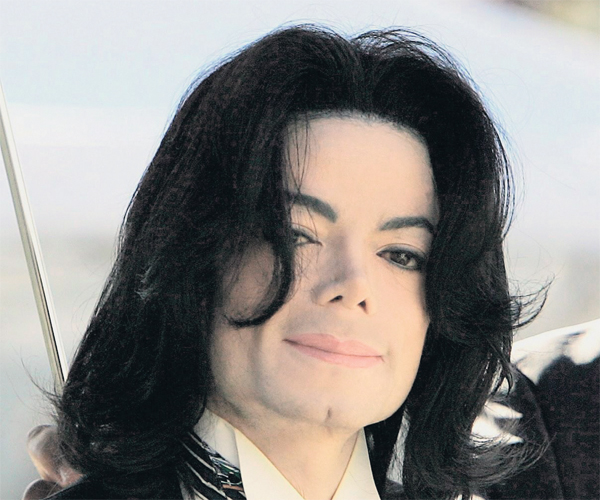 Sony and the estate of late music legend Michael Jackson have signed a record-breaking $250 million (Dh917.5m) deal for distribution rights through 2017, it has been reported.
The blockbuster deal involving as many as 10 new Jackson projects may include computer video games as well as music and film releases, the Los Angeles Times said.
"The audio rights span across different projects," said Rob Stringer, chairman of the US label Columbia Epic, a division of Sony, reported the Times. "There may be theatre. There may be films and movies. There may be computer games – or multimedia platforms that I don't know about today that will happen in 2015."
Described by Sony and Jackson's estate as the most lucrative music contract on record, the deal would guarantee the late singer's heirs at least $200bn, the Wall Street Journal said.
The deal would go a long way to easing burdens left behind by Jackson, whose lavish lifestyle and spending sprees marked up hundreds of millions of dollars of debt.
After his death, a court named Jackson's mother, Katherine, 79, guardian of his three children, Prince Michael, 12, Paris, 11 and Prince Michael II, 7, as well as of his estate, which includes his Neverland ranch and rights he held to songs by The Beatles.
Sony's contract "exceeds all previous industry benchmarks", entertainment lawyer John Branca, one of the estate's executors, told the New York Times.
The closest comparable contracts would be Jay-Z's 2008 accord with Live Nation worth $150m for recordings and concerts.
Since his death on June 25 last year, Sony has sold some 31 million Jackson albums worldwide, and his estate, by the first anniversary of his death, is expected to have made $250m.
Follow Emirates 24|7 on Google News.