Your Spring reading covered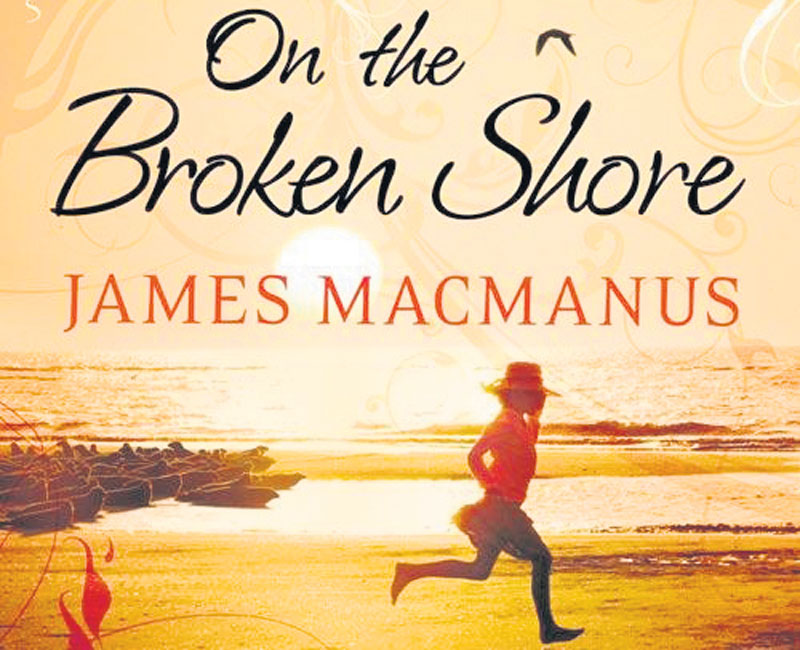 We take a look at a selection of releases that have just hit bookstores. From climate change to romantic encounters, this lot have got it covered.
—Solar by Ian McEwan: Ian McEwan, who was awarded a CBE in 2000, returns to contemporary concerns with his latest novel, Solar.
Taking the climate change debate as its cue, it has more in common with his other issues-led works, such as Amsterdam and Saturday, than the semi-historical love stories Atonement and On Chesil Beach.
Michael Beard, an ageing physics professor, Nobel laureate and serial adulterer, is living off his past professional glory and emerging from the wreckage of yet another marriage.
The plot ambles along as Beard seeks to advance climate science technology among a sceptical public. The narrative's pace seems much like Beard's own progress towards old age.
Yet the story is quintessential McEwan – flowing, irresistible and crowded with details of character that are forever shifting sympathy.
—On The Broken Shore by James MacManus: Leo Kemp is living an idyllic life teaching marine science on Cape Cod.
Then his son drowns and his life falls apart. His marriage crumbles and he no longer fits in at work.
As his troubles multiply he falls overboard in a tempestuous sea on what is supposed to be his last field trip before he is fired. Kemp is missing, presumed dead – leaving his family and the community in shock.
Among the wreckage are friends, lovers and a bewildered daughter, seeking the truth. But why are there these rumours about a man being seen swimming with the seals in the ocean?
—One Day In May by Catherine Allicott: From the author of A Crowded Marriage and The Old-Girl Network comes a delicious new chick lit that oozes love, warmth and passion in the bustling streets of London and the idyllic villages of Britain and France.
Thirty-nine-year-old Hattie Carrington is a very content single mother with a prospering antiques business. But one fine day in May, Hattie's life is thrown into turbulence when she visits her sister in rural Little Crandon for a prospective interior design contract – she comes across her heartbreaking first love: the gorgeous-but-married MP Dominic Forbes.
Will she be able to resist him?
- All books are out now from Dh85
Follow Emirates 24|7 on Google News.