Esma unveils energy efficient plan for appliances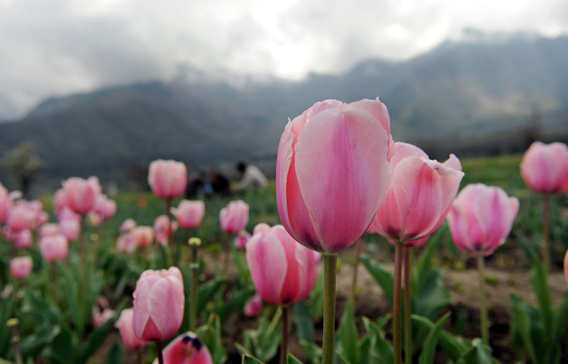 The Emirates Authority for Standardisation and Metrology (Esma), the federal agency for quality check, yesterday launched a new energy efficiency scheme for a sustainable future.
The new certification to specify energy efficiency for all electrical and electronic goods, particularly for air-conditioning units available in the local markets, will come into force by the end of 2010 with the announcement with an energy saving forum event scheduled for April 14.
According to Esma, under the initiative patronised by Federal Environment and Water Minister Dr Rashid bin Fahd, who is also chairman of the authority, the new energy efficiency label and standard scheme will be developed after an international forum called Energy Efficient 2010.
"This event is a critical and exciting first step in educating manufacturers, distributors and resellers on best practices in energy efficient technology. By making sure the principals are fully aware of the standards, we are ensuring consumers are properly educated and informed on what they are buying," said the minister.
Supported by the UAE Ministry of Energy, the International Copper Association and the United Nations Development Programme, the Energy Efficient 2010 event will announce the new required government qualification and will inform key stakeholders on the best way to learn about the legislation and technical expectations.
Energy Efficient 2010 will host speakers and representatives from various countries, including the United States, Australia and the UAE. It will attract local and regional manufacturers of air-conditioning units, electrical appliances and entertainment equipment, as well as senior government officials and representatives from academia who are also expected to attend.
"The support and demand of the market and consumer is the key to bringing about a successful change in sustainable energy efficiency. This action is in line with the UAE Government's movement to reduce the energy usage throughout the country," said Bin Fahd.
Under the new scheme, all electronic goods available in the local market will be certified for their standards and energy efficiency as per the Esma specification.
Mohamed Badri, Acting Director-General at Esma, said: "Creating an energy-efficient certification specifically for the UAE makes it especially relevant and functional for our local market. Although an international template was used, it was extremely important for us to ensure that a set UAE standard was created that was closely aligned to our specific environmental factors."
Follow Emirates 24|7 on Google News.